AION Labs is a first-of-its-kind alliance of global pharma and technology leaders and investors that have come together with one clear mission: to create and adopt gateway AI and computational technologies that will transform the process of drug discovery and development for the betterment of human health.
We invite brilliant inventors, scientists and technologists to solve the biggest R&D challenges of today's pharma with the support and guidance of years of accumulated know-how, data, and experience of our partners.
Backed by our partners' wealth of knowledge and fresh multidisciplinary approach, we combine the ingenuity, agility and innovative instinct of Israel's start-up ecosystem to create and develop strong companies with disruptive technology which will pave the way to the future of pharma.
Our unique venture creation process eliminates the gap between technologies and markets with our built in product-market innovation model.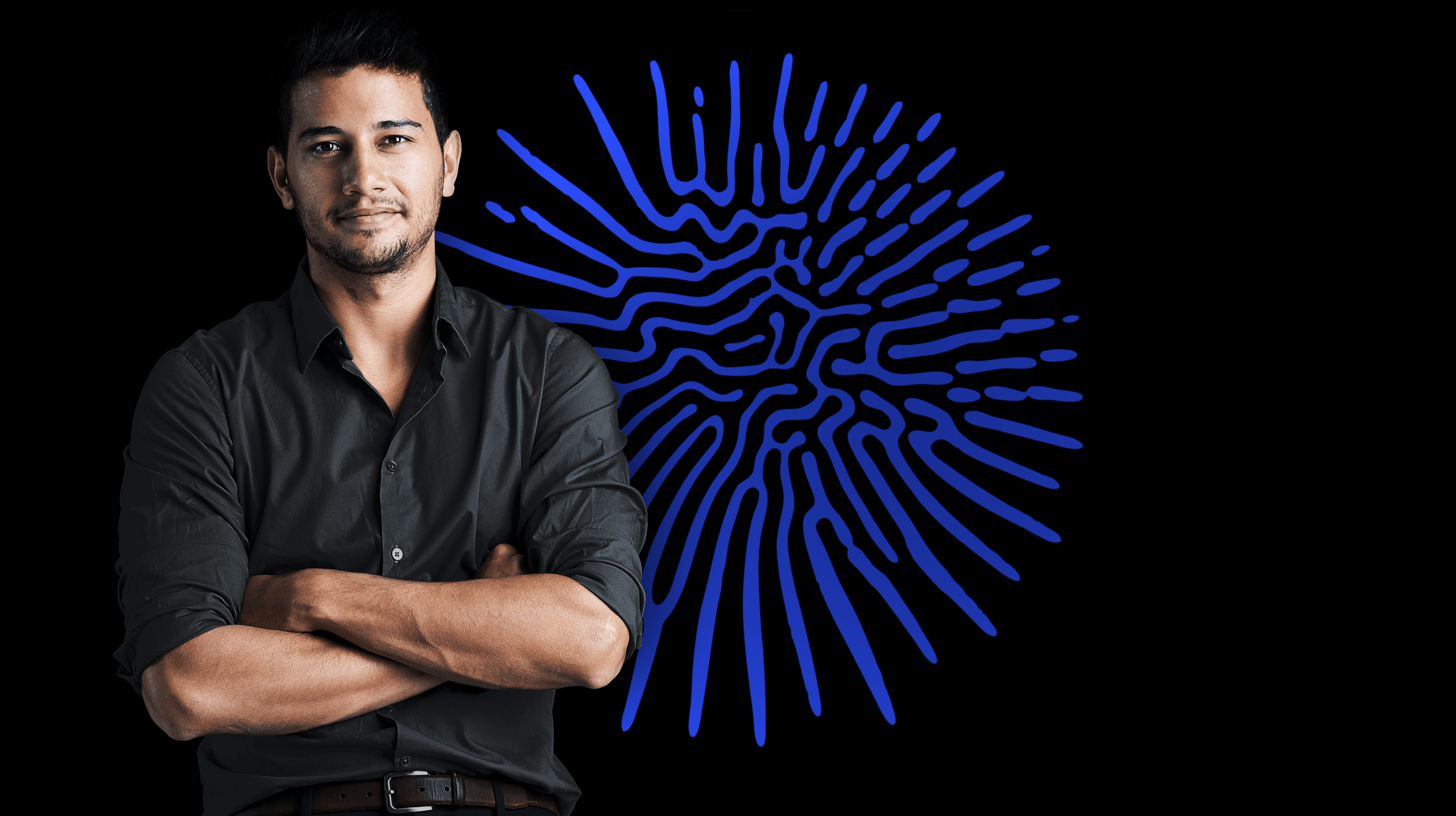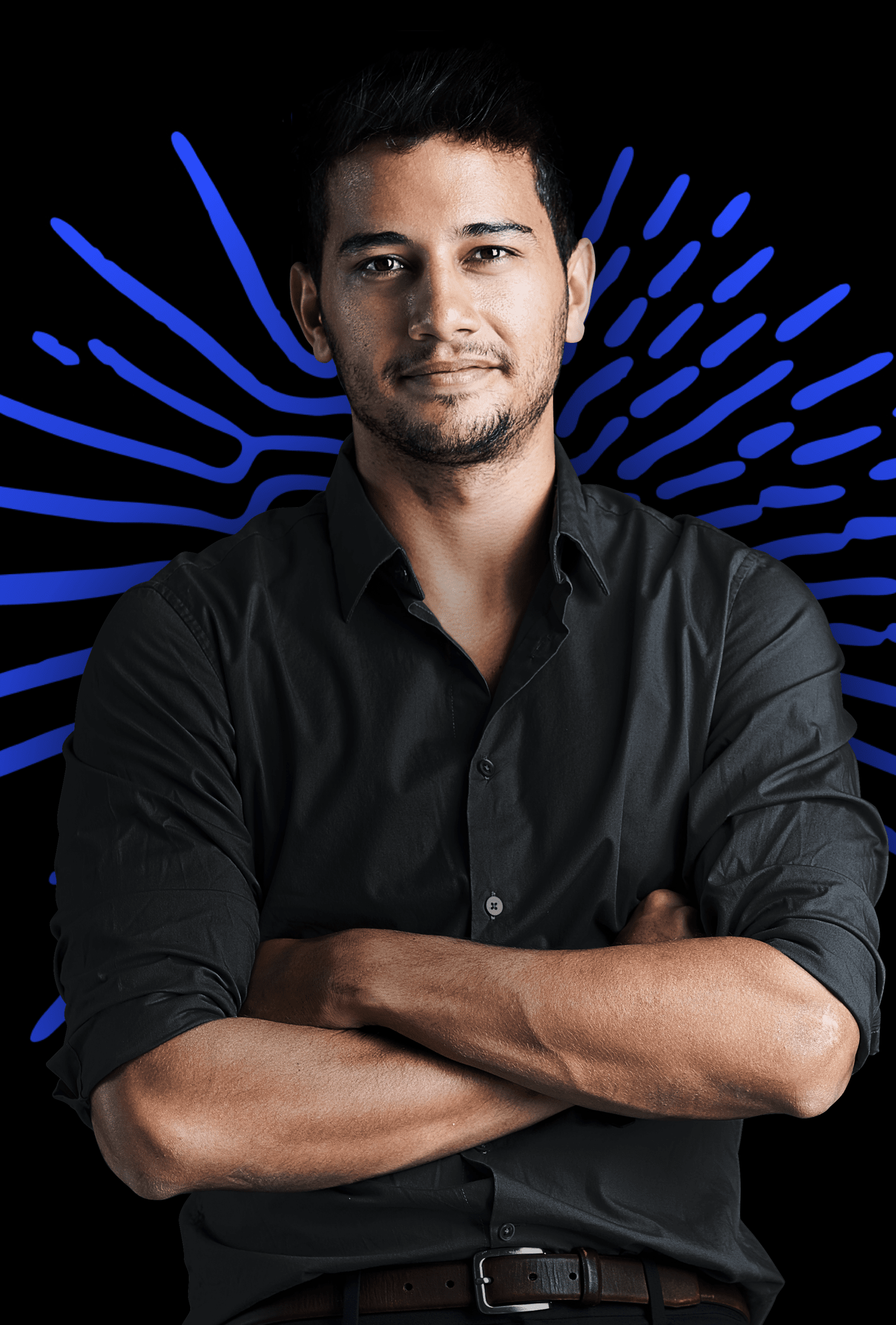 Join us at AION Labs
Inventors
Our first Call for Applications is live :
Artificial Intelligence for Antibody Design
Bring your brilliant ideas and science to tackle pharma's toughest challenges with access to the best tools and expertise available; be the forefront of innovation.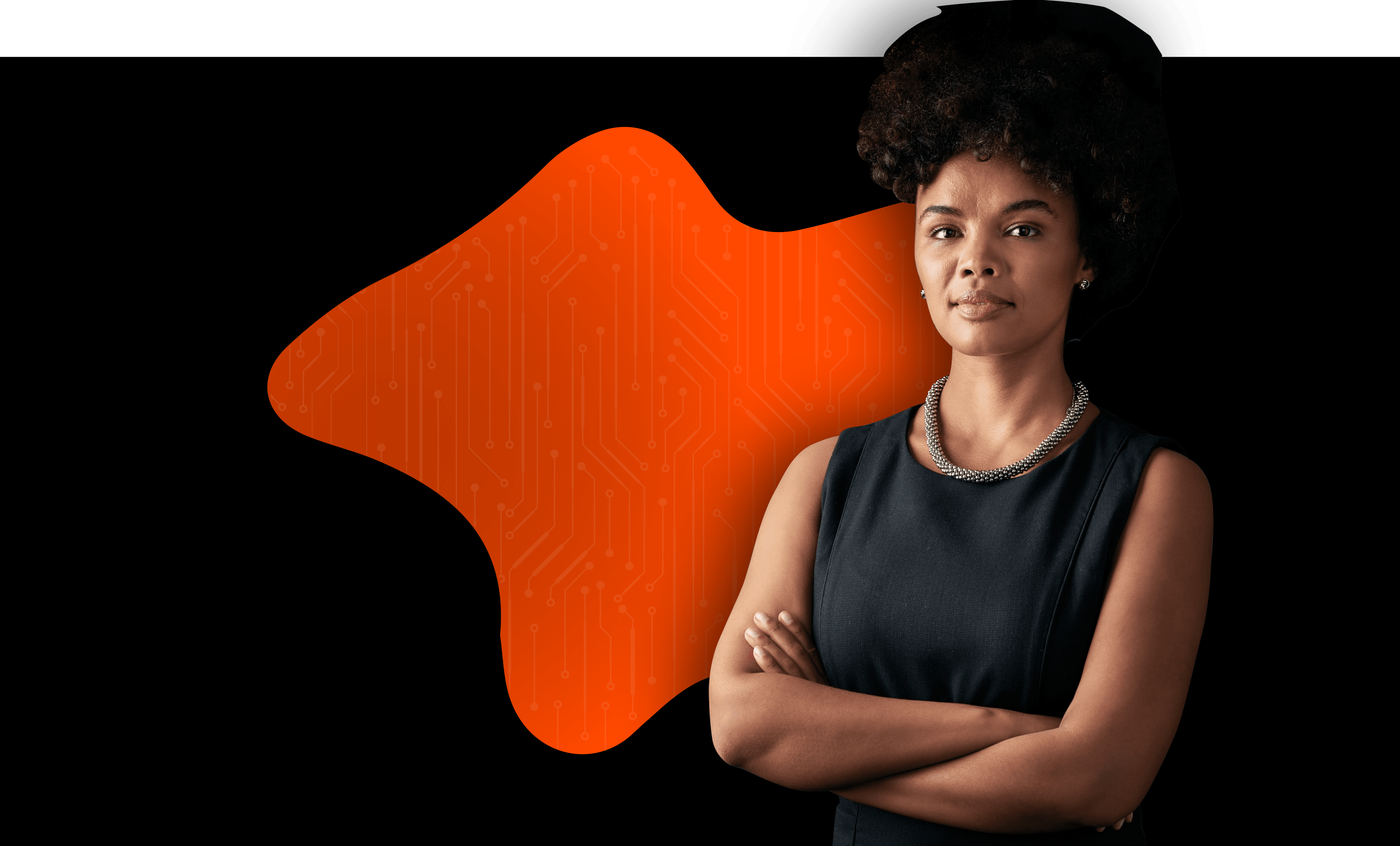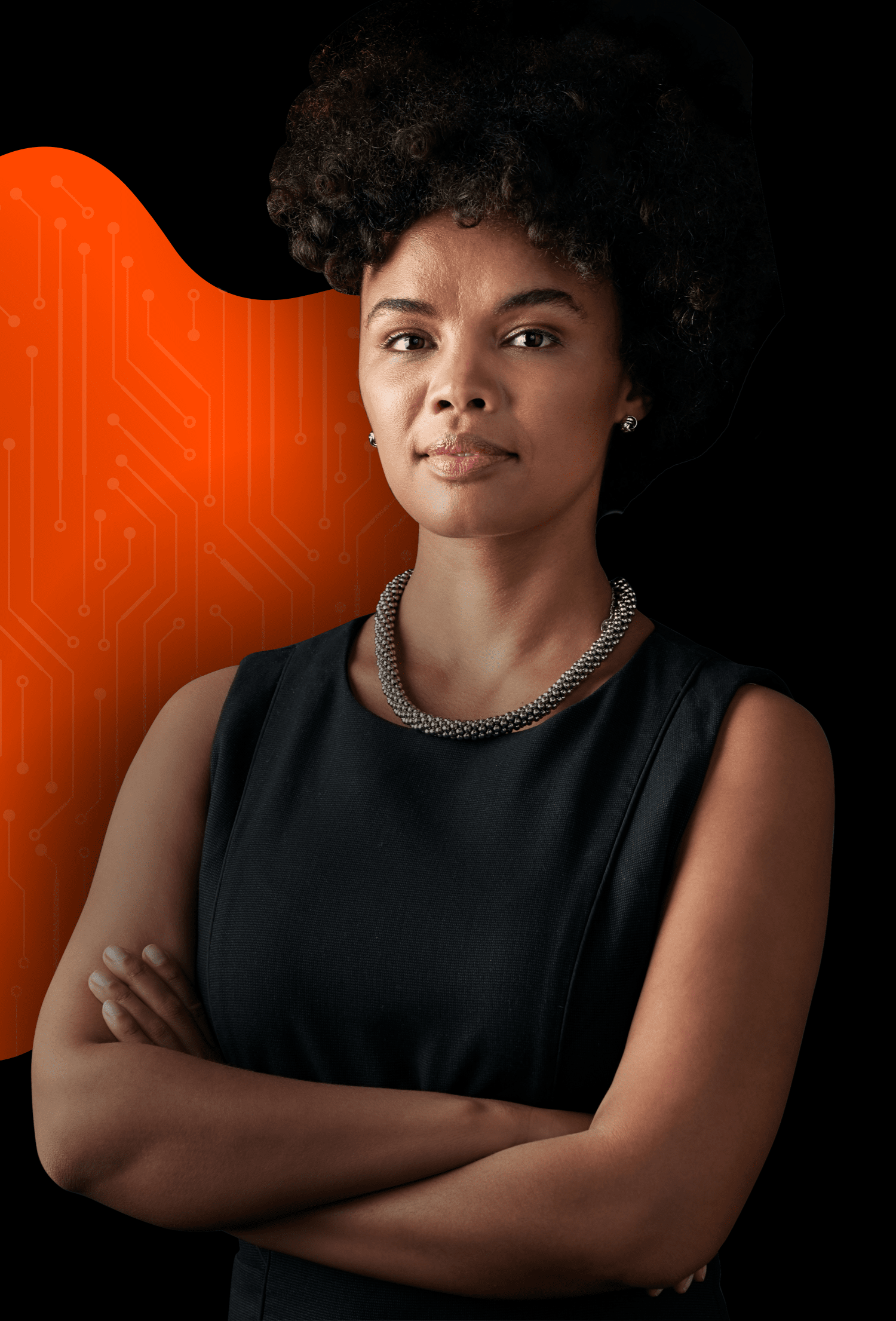 Join us at AION Labs
Entrepenuers
Our first Call for Applications is live!
Artificial Intelligence for Antibody Design
Be part of a winning team, guided by global pharma and
tech leaders, and develop groundbreaking technologies that
solve the most pressing challenges of today's pharma
Management