AION Labs is a first-of-its-kind alliance of global pharma and technology leaders and investors that have come together with one clear mission: to create and adopt gateway AI and computational technologies that will transform the process of drug discovery and development for the betterment of human health.
We invite brilliant inventors, scientists and technologists to solve the biggest R&D challenges of today's pharma with the support and guidance of years of accumulated know-how, data, and experience of our partners.
Backed by our partners' wealth of knowledge and fresh multidisciplinary approach, we combine the ingenuity, agility and innovative instinct of Israel's start-up ecosystem to create and develop strong companies with disruptive technology which will pave the way to the future of pharma.
Our unique venture creation process eliminates the gap between technologies and markets with our built in product-market innovation model.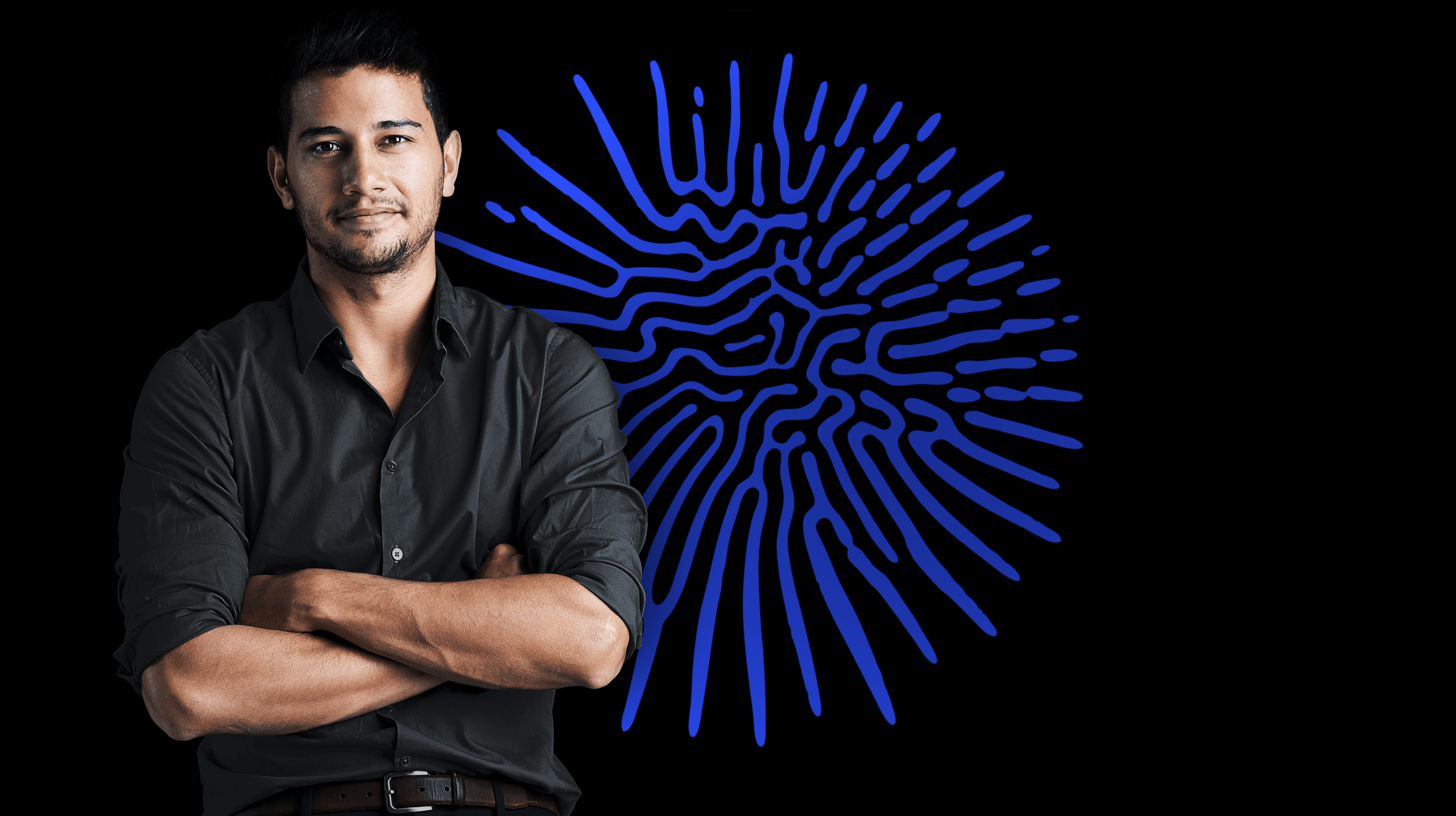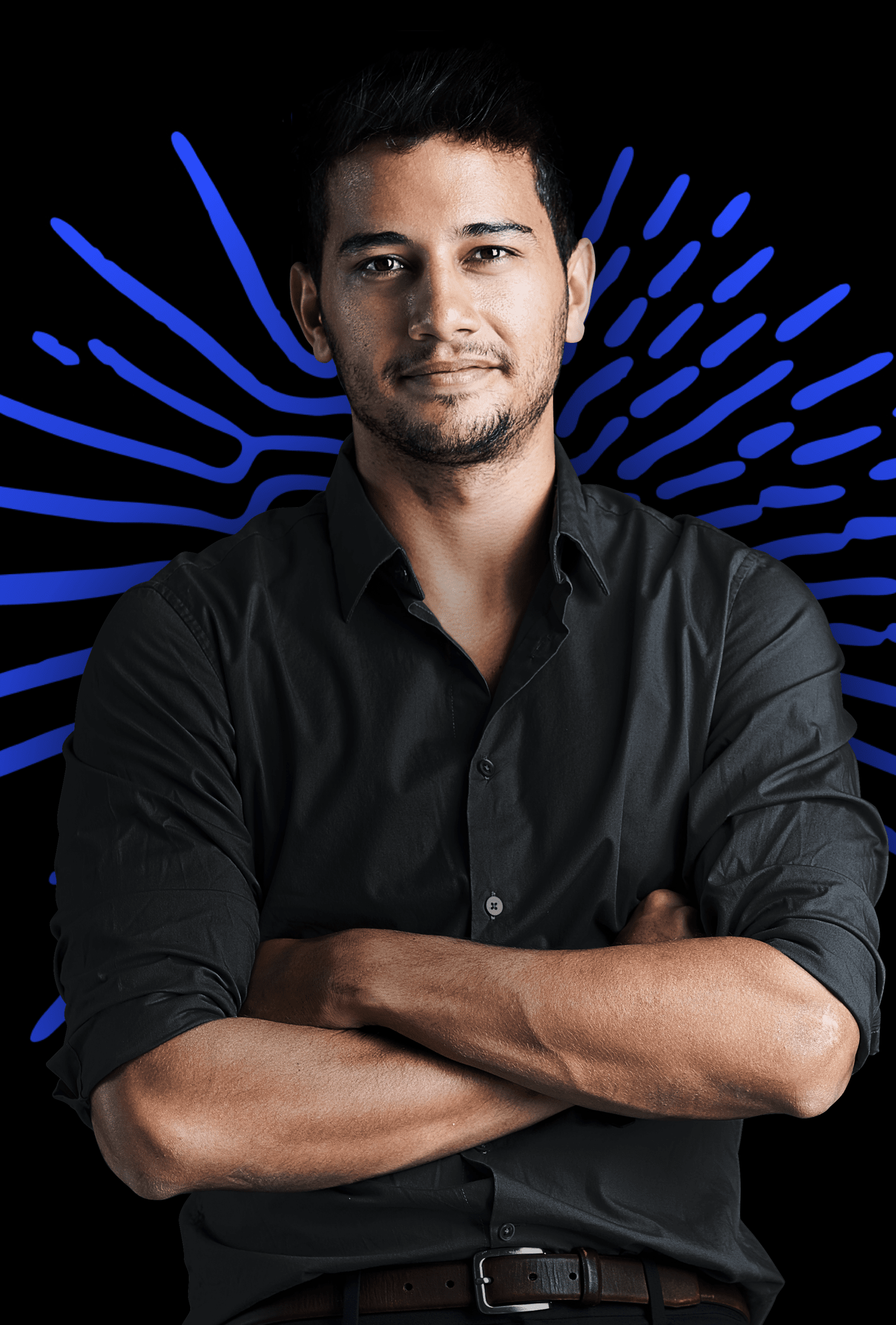 Join the AION Labs Challenge
Founders
Calling all researchers!
Apply to our new bootcamp challenge where you'll have the opportunity to demonstrate your skills, ideas and expertise in addressing pharma's next big challenge, and we'll provide first-hand access to the finest tools and expert guidance available today. Join us as architects of modern science.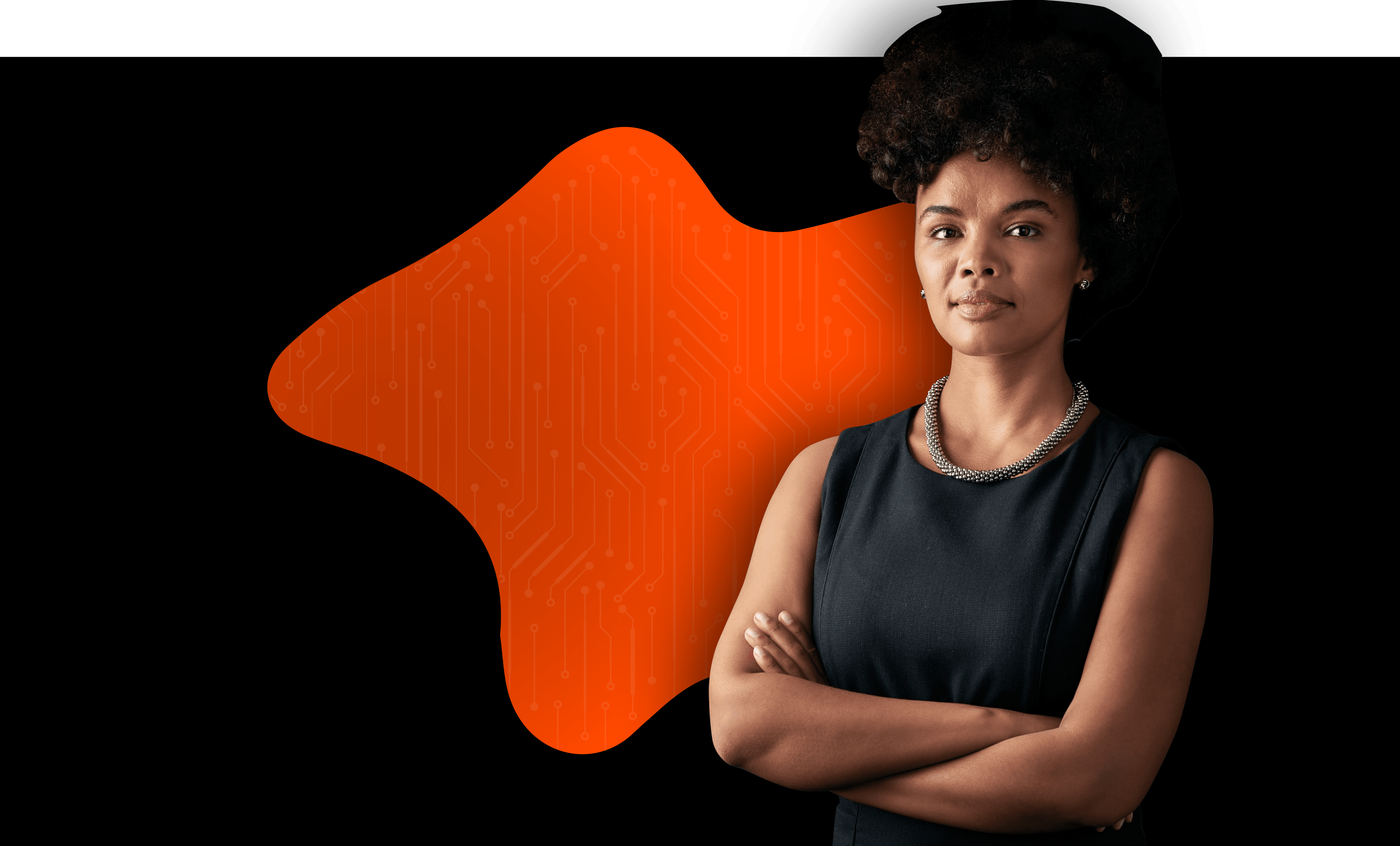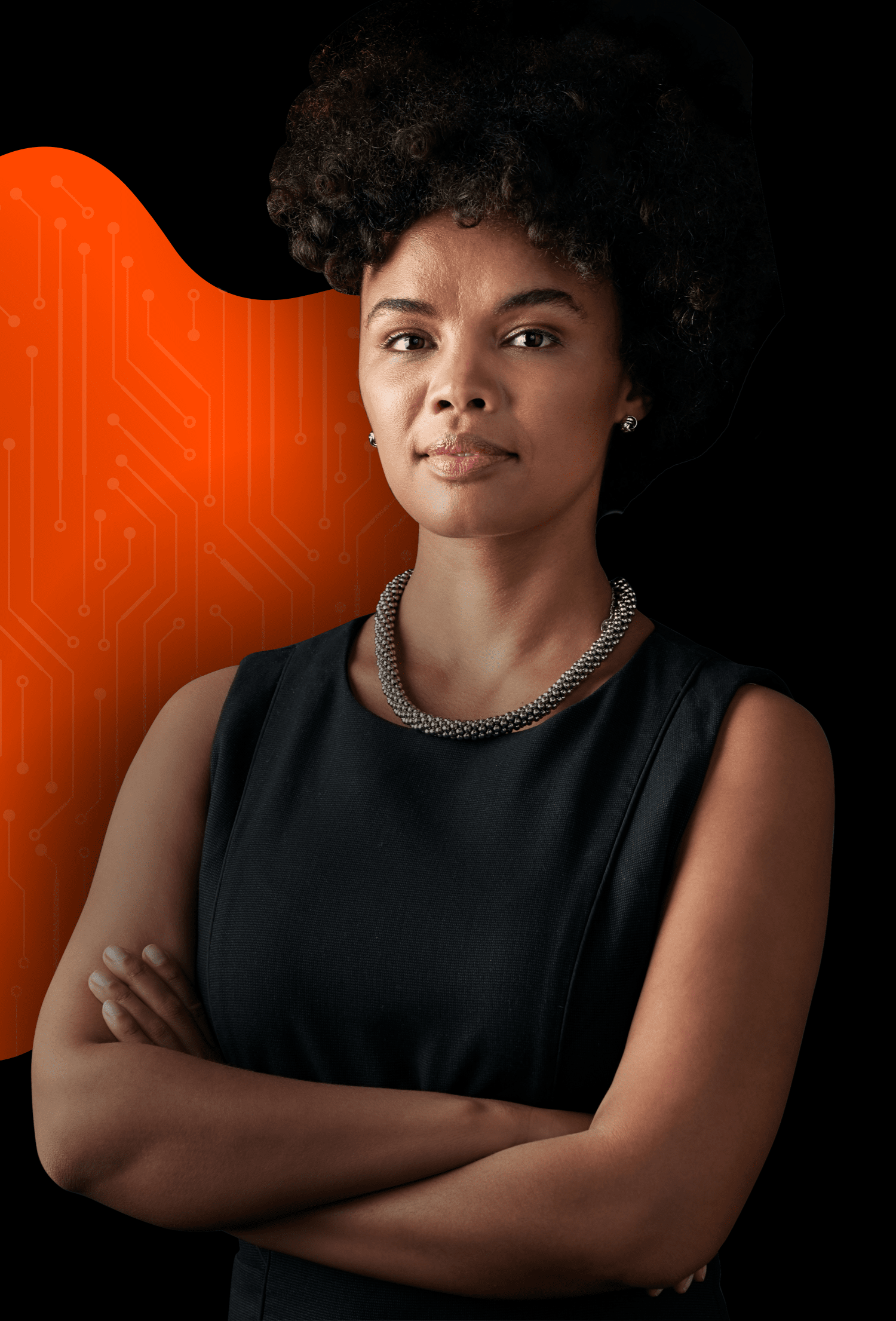 Build the future with AION Labs
Start-Ups
We are open to hearing your clever ideas!
If your company has come up with a viable AI or computational-based biotech solution, we'd love to hear from you. AION Labs is here to fulfil our shared purpose and help push your brilliant ideas forward. Come and meet us.
Challenges
Challenge #01
Founders chosen, DenovAI Biotech Launched
Artificial Intelligence for Antibody Design
Challenge #02
Founders chosen, Omec.AI Launched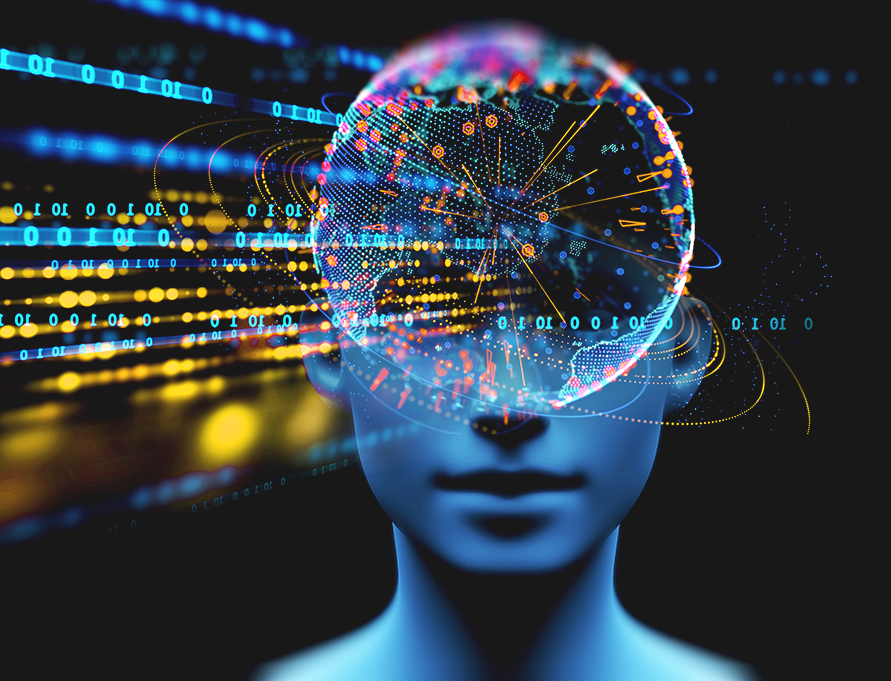 Artificial intelligence for clinical trial readiness of drug candidates
Challenge #03
Founders chosen, team in formation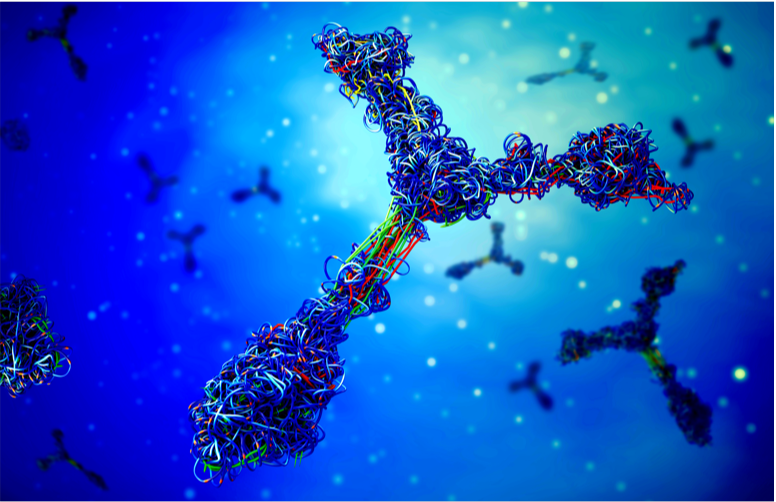 Design and Optimization of
Antibodies for Targeted Therapies
Challenge #04
Founders chosen, team in formation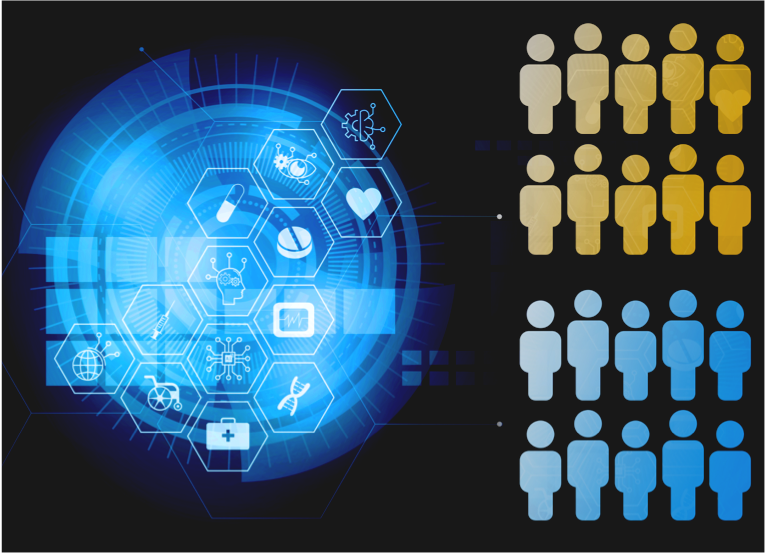 Prediction of Clinical Trial Outcome in Biomarker-Stratified Cancer Patient Populations
Challenge #5
AI Powered Discovery to Enable Molecular Glue Therapies
Challenge #6
May 2023
, Closed on July 23 2023
Identification of Active Small Molecules for Drug Discovery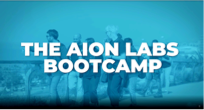 Take a closer look at the
Aion Labs Bootcamp
Management